Listings Beginning with 'T'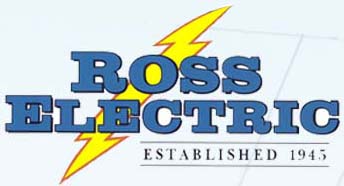 $500,000-$1 million
431 Twin Bridge Road, Ferndale, NY, 12734
Family owned and operated for over 60 years, we are the largest electrical contractor in Sullivan County. We specialize in residential, commercial an...
Phone: 8452921000
Fax: 8452922776
Website: www.rosswires.com
Email: kross55369@aol.com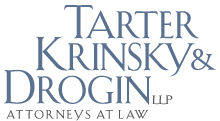 Associate
1350 Broadway, New York, NY, 10018
Foreht Associates, LLP is a multi-faceted law firm which handles cases encompaiing all areas of corporate representaion, i.e. litigation, labor and em...
Phone: 2122161108
Fax: 2122168001
Website: www.tarterkrinsky.com
Email: esu@tarterkrinsky.com

Over $50 million
2736 State Highway 30, Gloversville, NY, 12078
Over 25 years of experience in the construction industry specializing in heavy civil infrastructure, energy, wind farms, design/build, site developmen...
Phone: 5186615304
Fax: 5186615818
Website: www.delaneyconstruction.com
T&R Alarm & Electrical Systems, Inc.
T. McElligott, Inc. Mechanical Contractors
$1-$3 million
589 River Street, Troy, NY, 12180
Phone: 5182749225
Fax: 5182748679
T.L.R. Interiors, Inc.
Under $500,000
PO Box 633, Buffalo, NY, 14226-0633
Phone: 7168211524
Fax: 7168210678
Email: tlrdrywall@aol.com
TAG Mechanical Systems, Inc.
Tambe Metal Products, Inc.
Terry Contracting and Materials, Inc.
The Blue Book Building & Construction Network
The Hayner Hoyt Corporation
Over $50 million
625 Erie Blvd West, Syracuse, NY, 13204
Phone: 3154555941
Fax: 3154548204
Email: jthurston@haynerhoyt.com